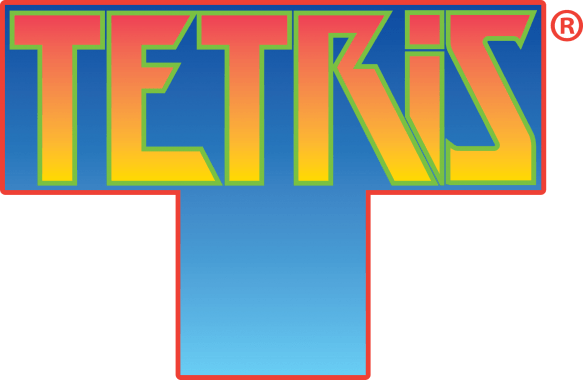 Tetris fanatics have reason to be excited thanks to Ubisoft's recent announcement regarding the legendary puzzle game. Ubisoft officially revealed that they will be bringing the iconic game of block stacking to the next-generation of gaming consoles.
As this is the 30th anniversary of Tetris, Ubisoft will be releasing Tetris digitally on the Xbox One and PlayStation 4 to celebrate such a momentous occasion. Tetris is of course one of the most played games of all time with dozens of incarnations of the game spanning the history of video-gaming.
As of time of posting Ubisoft have yet to confirm a release date for the next-gen versions of Tetris. Stay tuned for further information as it comes to light.