P.I.S.D Ltd are excited to announce the release of their boxing simulation, Title Bout Championship Boxing 2013, which is now available on iPad and Android.
P.I.S.D. co-founder, Paul Norman stated, "Now boxing fans can take their favourite simulation anywhere. TBCB 2013 for iPad and Android is perfect for getting in a few quick fights while waiting somewhere or traveling. You could even attend a boxing match and run a few sims of the fight before the action starts!"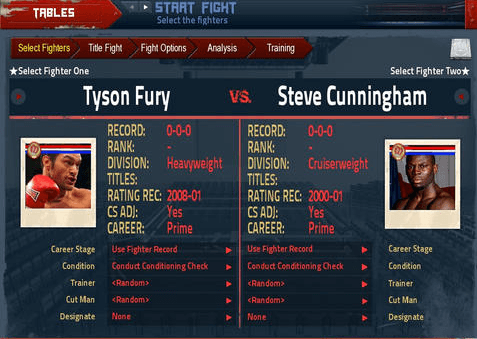 Title Bout Championship Boxing 2013 welcomes ultimate fans of boxing to enter the ring with thousands of real boxers. Become a part of the sporting dimension in this boxing simulation; with realistic crowd noises, radio-style fight commentary, pseudo-animated fighters, trainers, referees and the ability to create outlandish matches, such as Mike Tyson vs. Muhammad Ali. The game also features revised and multiple ranking systems, complete statistics, top ten lists, and the power to forecast upcoming fights following P.I.S.D's weekly predictions from Talkin' Boxing With Billy C Challenge.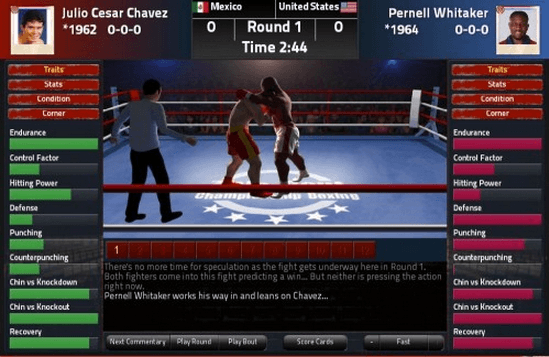 TBCB 2013 is currently available to download for only AUD $2.28 (USD $1.99) at the App Store here for iPad (iOS7) and Google Play here for Android (OS 3.0+).
Don't miss out on the fight of a lifetime!