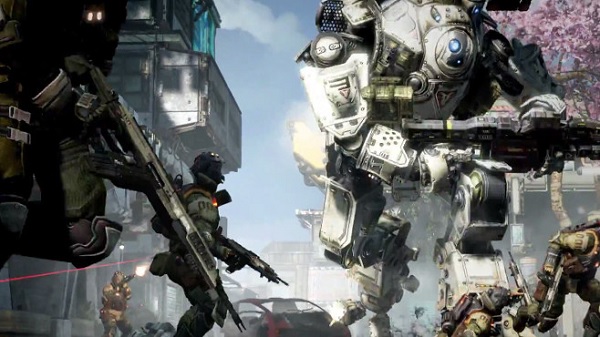 Today Respawn Entertainment co-founder Vince Zampela was pretty talkative over Twitter as he has dropped not one but two pieces of information that gamers have been interested in. You see, while EA's Titanfall is set to be released on the Xbox One and PC, it is also coming to the Xbox 360 and today Zampela revealed that Bluepoint Games is working on the 360 version of the game.
The 360 version is being done by the amazing team at Bluepoint Games.

— Vince Zampella (@VinceZampella) January 28, 2014
Also revealed today by Zampela is the fact that a Titanfall beta will be coming soon to the Xbox One and PC, though no exact start date for the beta has been announced at this time but will be revealed soon.
#supersecret announcement time. I'm sure no one has been able to guess from the leaks. PC and XboxOne Beta! Details in the coming days

— Vince Zampella (@VinceZampella) January 28, 2014