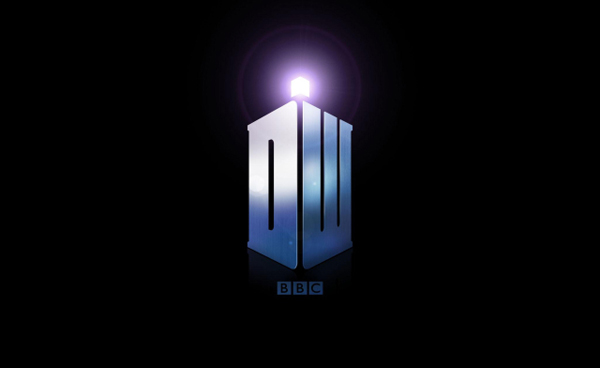 The Time of the Doctor may have been the Eleventh Doctor's last televised appearance for quite a while, but that doesn't mean it is the last we will be seeing of him. Today, the guys over at Titan Comics have announced that they will be releasing a brand new series of comic books based off the long-running sci-fi drama.
Although details are scant at the moment, we do know that there will be three separate series of books all beginning publication in 2014. These will feature The Tenth Doctor (played by David Tennant), the Eleventh Doctor (played by Matt Smith) and the Twelfth Doctor (Peter Capaldi). The stories will all be stand alone andwill feature the characters and universe Whovians across the world have all come to love.
We still don't know the creative teams behind these books or quite when this year they are supposed to launch, but rest assured we will be sharing the news as soon as we have it. So for all the Doctor Who news as it becomes available, be sure to stay tuned to Capsule Computers.