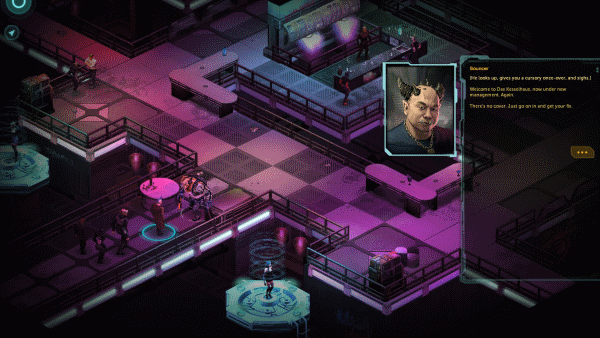 Harebrained Schemes, the folks behind the the tactical RPG reboot Shadowrun Returns, are back with a whole new full-length campaign entitled Shadowrun: Dragonfall. The new campaign, which is set to release February 27, is now available for pre-order.
The new cyberpunk-meets-fantasy campaign will feature a full-length campaign set in Berlin as well as a multitude of new features and enhancements. It will debut on Windows, Mac, and Linux, with iPad and Android tablet versions yet to come.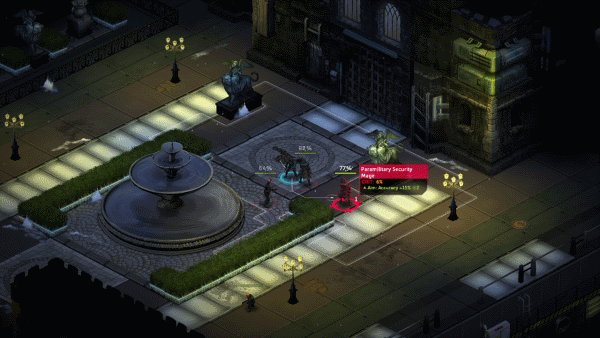 Features for Dragonfall include:
New Full-Length Campaign: Return to the "Tech meets Magic" future of Shadowrun as you and your team of runners get drawn into a treacherous conspiracy.
An Exciting New Locale: Shadowrun: Dragonfall transports runners to the Free City of Berlin.
Command Your Team: Lead a small team of shadowrunners, each with their own outlook and backstory.
New Weapons, Cyberware, Enemies & More: Try your hand at the long-range sniper rifle, devastating grenade launcher, stun-inducing taser, and more.
Save Anywhere
New Game Editor Features: A wide range of enhancements to the game editor for community content creators.
The expansion, which requires Shadowrun Returns, is $14.99 and will release February 27. You can check the game out and preorder it on Steam here. Be sure to check out the official trailer below this article as well.