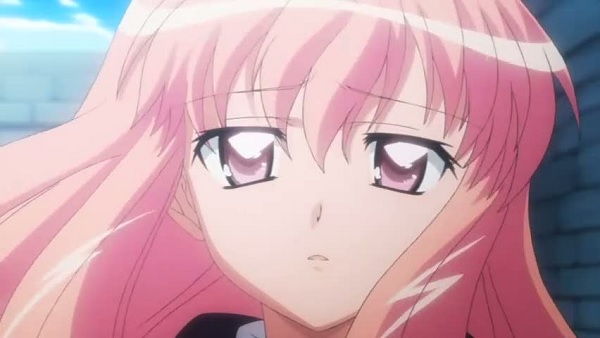 Today Sentai Filmworks announced their current April 2014 release line-up where we have a number of new titles as well as an old favorite that a lot of people have been looking forward to. First we have the ecchi comedy anime Ebiten: Complete Collection which is getting a Blu-ray and DVD Japanese only release with English subtitles on April 1st.
The Familiar of Zero Season 1 is also getting a DVD and Blu-ray release on April 8th and it will contain the original English dub as well as the Japanese voice track. The week after that we have the first half of From the New World on Blu-ray and DVD which is then followed by the Japanese dub only release of Hidamari Sketch X 365 on Blu-ray only.
On the same week as Hidamari, we have Little Busters! Collection 2 hitting stores on April 22nd, where our review of the first half of the series can be found here. Finally the month is closed out by a Japanese dub only release of Cuticle Detective Inaba on April 29th.