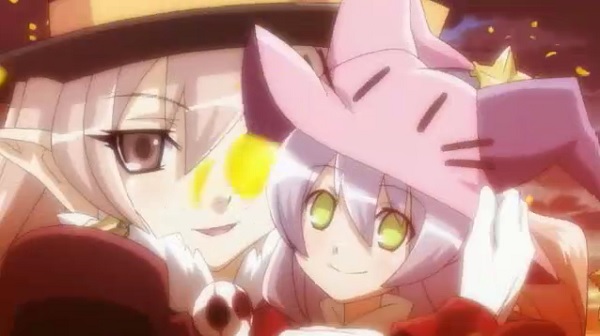 If you live in Europe, there is some very sad news to share with you today. Rune Factory 4 – which was scheduled to release in the near future through Marvelous AQL and Zen United has been cancelled for the region entirely. This news comes after XSEED Games published the critically acclaimed title in the west, making it an even bigger mystery as to why it was scrapped altogether.
Marvelous AQL had this to say in an official statement:
We regret to inform you that the European release of Rune Factory 4 for Nintendo 3DS has been cancelled.

While Marvelous AQL has made every effort to secure the title's release for this territory, it is, unfortunately, not possible to do so at this time. MAQL and MAQL Europe would like to thank everyone for their support and enthusiasm for their European releases. Please look forward to announcements on new MAQL titles over the coming months.
Yeah, it is quite a bummer as Europe lost a true gem (read our review here). Hopefully this is the last time we see this kind of cancellation, and we can also only hope that Rune Factory has a future ahead of it for the long haul in Europe and all over the world.