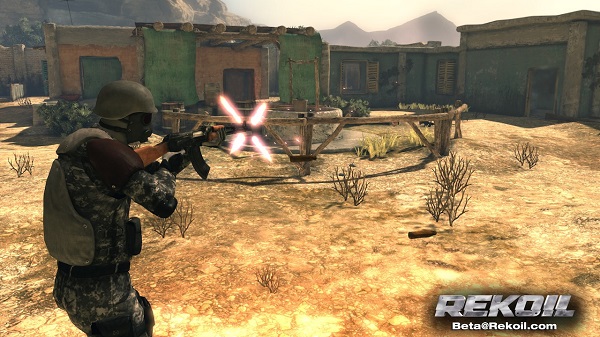 Plastic Pirahna's debut game Rekoil is set to be released on January 28th for the PC, and January 29th for the XBLA.
The game is being published by 505 Games, and is said to be a first person arena shooter that boasts a playstyle reminiscent of this genre's predecessors. The Counter Strike inspired game will allow the players a huge arsenal of weapons, all available to every player regardless of their time spent playing, an uncommon feature of FPS games in recent years. At launch, the game will have 10 maps available for play, seven different game types, five unique classes, and modding capabilities.
You can now pre-purchase this Greenlit title on Steam for a limited time only. Check it out here!