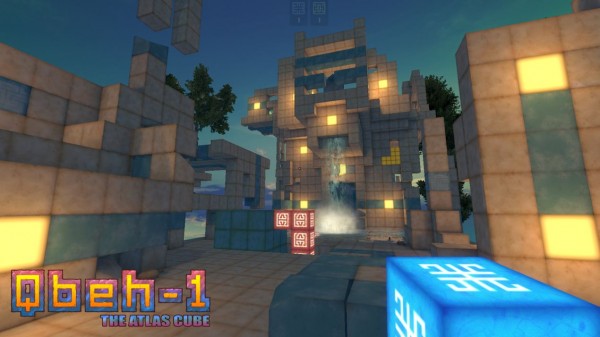 Digital Tribe Games are super excited to announce that the amazing and highly anticipated sequel to their last smash hit, "QBEH", is almost ready for a release and that release will be coming some time in April. "QBEH-1: The Atlas Cube" is an adventure/puzzle game that takes everything that players loved so much about the first game and expands on it. The core concepts and fundamental aspects of the game will be worked on even more. Environments, new puzzles, new blocks and a lot of new…everything will work to raise the enjoyment level of this game to all new heights.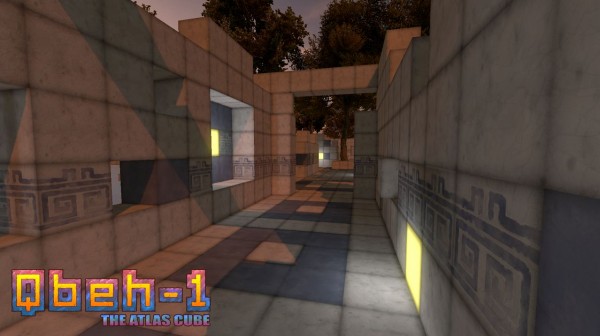 The games story revolves around the ancient artefact known as the "Atlas Cube, but I'm sure you could already tell by the name of the game itself. Something strange and unexpected has begun happening to the cube and you're summoned to investigate just what is going on while also trying your very best to stop any large-scale calamity. The world around you, your environments, the ground you walk on; it's all falling apart bit by bit and it's now up to you to discover, collect and use the "power cubes" as best as possible so not to let the world fall into doom.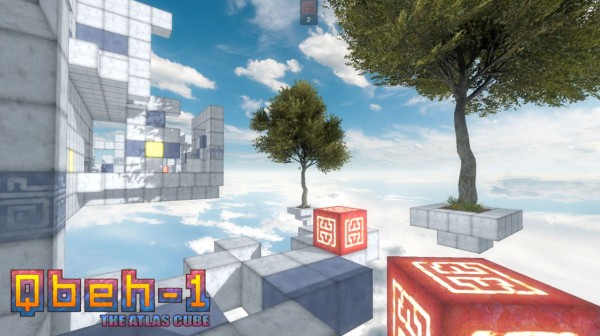 Digital Tribe Games and Liquid Flower Games (the developers) encourage curious gamers to go and fall in love with the original title before you tackle the sequel, the great part about that is…well…it's free! Click Here to head over to the official Tribal Games site where you'll be able to find more info on this title as well as a link to download its predecessor. "QBEH-1: The Atlas Cube", like I mentioned, is set for a release this April on PC, Mac and Linux (through Steam and many other outlets) devices that are compatible but for those who cannot who cannot wait for April, we've got the teaser trailer for the game just below, so head down and check it out.