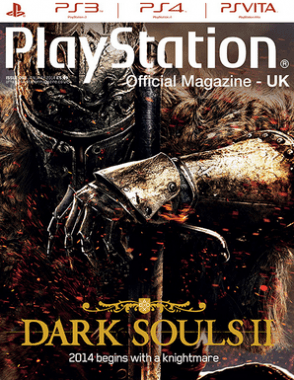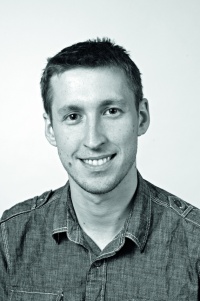 Matthew Pellett (current editor of GamesMaster) has been named the new editor of Playstation: The Official Magazine, website and digital editions. Lee Nutter, Head of Games for Future is excited to see former staff writer on Xbox World 360, Matthew succeed to driving forward the UK's best-selling Playstation magazine.
Matthew stated, "It's an honour to become part of PlayStation: The Official Magazine's family. I'm delighted to join a hugely talented team, and with Sony's PlayStation 4 deservedly enjoying unprecedented launch window success there has never been a more exciting time than now to work on one of our industry's best-loved brands."
Matthew Pellett's position with Playstation will commence as of February 10, and further details on his replacement at GamesMaster will be announced in due course.