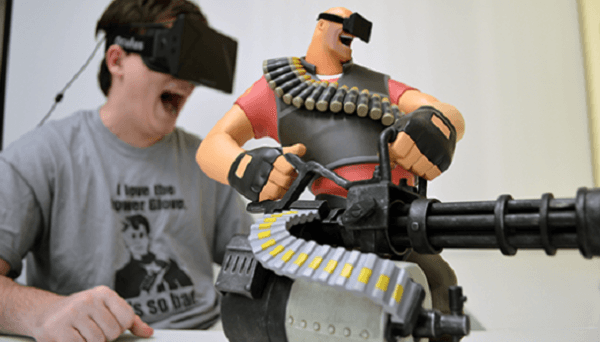 Over the last year, there has been lots of hype and previews for Oculus VR's virtual reality headset Oculus Rift; however, there is one question that still hasn't been answered: How much will the virtual games cost?
CEO of Oculus VR, Brendan Iribe has stated that his company has no say in the prices and it would be up to the developers. However, he explained that he would not be shocked to see premium pricing. Previously, there was word that the prices would be about $50 to $60, but the chances are that we may have to empty our wallets a bit more to get a piece of the action. Let's just hope that premium prices equals premium experiences.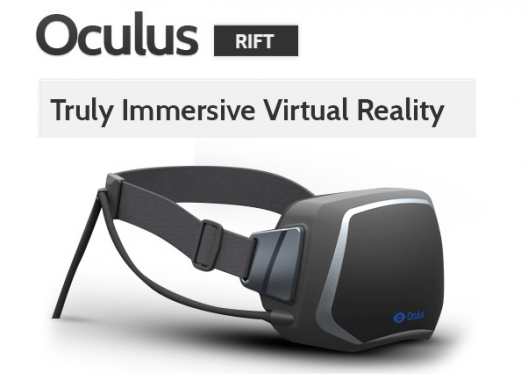 There is time for the prices to be decided as the public release date for the headset has not been set yet. The company won't even commit to a 2014 release window.
"We're not going to ship until we have a version that delivers a highly immersive, comfortable experience at a low price … I don't mean just the foam padding and things like that. The experience of virtual reality has to be comfortable. VR has never been close to comfortable. We're confident we will deliver a very comfortable experience for version one. It's my belief that the age of 2D monitors has run its course." – Brendan Iribe
Oculus VR has recently unveiled is latest prototype Crystal Cove and the gadget shows huge promise. That and coupled with the developer's promise to deliver means we should be seeing good things coming our way; it is just down to how much you're willing to pay for it.