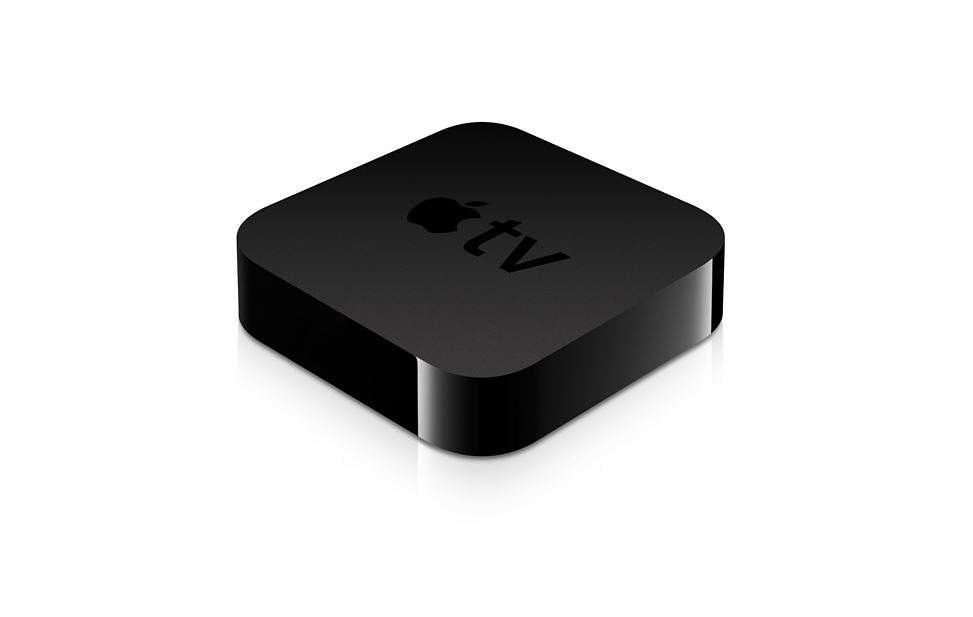 The weekend rumor mill is predicting that the next version of Apple TV will come complete with support for gaming, with reports from iLounge and 9to5Mac predicting both a new hardware release and an update to enable "new types of content" to run on the device, which would in theory include iOS games and turn Apple TV into a console like system.
Although any game support or game store is purely speculation at this point, Apple have already made concrete announcements that remove some of the barriers to Apple TV being capable of providing gaming content – particularly with regards to button led controllers.
The next version of iOS is set to include an official method for developers to add controller support to their apps, with prototypes and mock ups of controller add ons for iPhone or iPod touch surfacing at Apple's World Wide Developers Conference in June last year. Yesterday saw the release of the first iOS7 compatible wireless controller – the SteelSeries Stratus.
The new Apple TV device, which 9to5mac reports is "well into testing", is set to be revealed to the public in the first half of 2014, coming in the form of a set top box rather than a similarly rumored TV set. As for ilounge, they are citing "reliable industry sources" as saying that proper gaming support will come to Apple TV by March this year, providing direct download of games without the need for another iOS device.