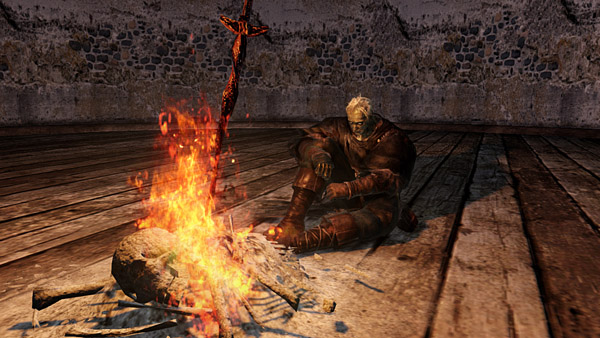 March 11th is the day that the earth will stand still. The day that we will all go beyond death and show that although we may be cursed, we can still carry on for it will be the day that Dark Souls II will go on sale. As we get ever closer to the highly anticipated game's release, Namco Bandai have been showering us with trailers and screenshots until we can't take it anymore. Today is another of those days, and we have a brand new bunch of shots to share with you.
The images give us a bit more of a look at some of the world of Dark Souls II – namely some characters and locations. Included in the pictures are;
3 old ladies and the Housekeeper: Milibeth.
Emerald Herald, the mysterious lady.
One of the few Drangleic survivors who wanders endlessly with his furniture on his back: Merchant Hag Melentia.
A cursed lost undead blacksmith: Blacksmith Lenigrast.
Maughlin the Armourer, a Merchant from the West.
A cursed Knight from Mirrah: Lucatiel of Mirrah.
An apostol called blue knight: Blue Sentinel Targray.
Along with the new characters, lot of new items, features and places are shown, among them:
The Deep Pit, a complicated 3 dimensional map.
An Iron-Barred Gondola that will lead the player to new adventures.
Majula, a place at the extremity of Drangleic.
A Human Effigy, an item that could save more than one life.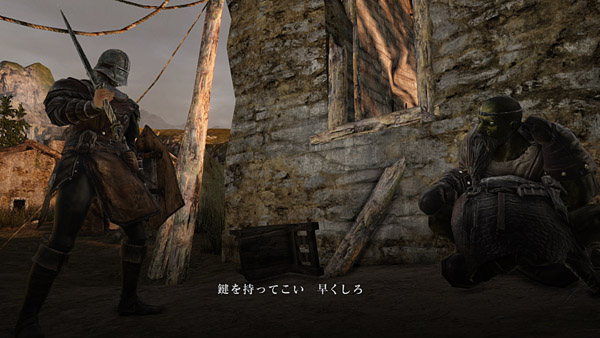 Check out the gallery of pictures below and let us know your thoughts in the comments. Always remember to stay tuned to Capsule Computers for all the Dark Souls II news as it becomes available.