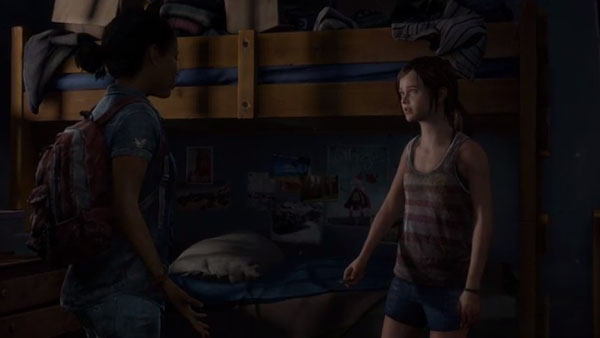 Naughty Dog, the developers behind the insanely popular Playstation 3 title The Last Of Us, that won this year's Capsule Computers Game Of The Year has just revealed their new cinematic trailer for The Last Of Us: Left Behind, in addition to a behind-the-scene video.
The main protagonist Ellie returns in this DLC where players explore the relationship between her and Riley, her best friend from the military boarding school where they grew up together. After a sudden disappearance, Riley appears out of the blue to reveal a surprising announcement. The two escapes their old school for the last time, submerging themselves in a new adventure that will change their lives forever.
The DLC will be released on February 14th for $14.99 through the PlayStation Network.
The Last Of Us: Left Behind Cinematic Trailer
The Last Of Us: Left Behind DLC Interview