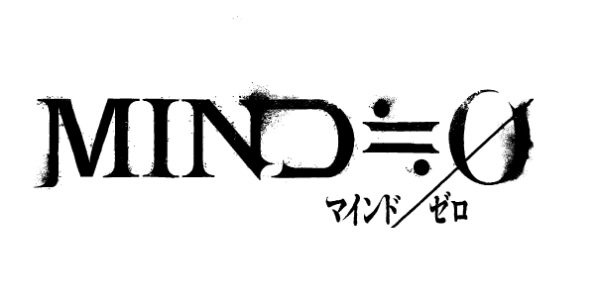 Aksys Games have announced that their PS Vita dungeon-crawler RPG Mind Zero will be releasing in North America and Europe this Spring. As for us Aussies, a release date has not been confirmed as-of-yet.
Developed by Acquire and ZeroDiv, Mind Zero has you play as a high school student named Kei, whose life "turns upside down when he forms a contract with a "Mind," a weapon/being with deadly powers." Trippy. Kei develops newfound abilities due to this and is spurred to discover more about the secret of the "Mind" as the government and other forces pursue him and his friends.
Control Your "Mind" – As you and the rest of your party battle enemies, use your "Mind" to do your bidding – unleashing powerful attacks and defending yourself from harm. Master skills and become even more powerful.

Dungeon Crawling Action – Once you enter a dungeon, you will face a treacherous maze of monsters, all ready to devour you. Make sure to prepare yourself before you step inside!

Discover Your "Mind" – Each "Mind" has unique abilities; however, delving deeper into the mystery, you learn the dangers of these powerful "monsters." Are these "Minds" a blessing…or a curse?
Mind Zero will retail in the U.S. for $39.99 RRP and can be pre-ordered right here.