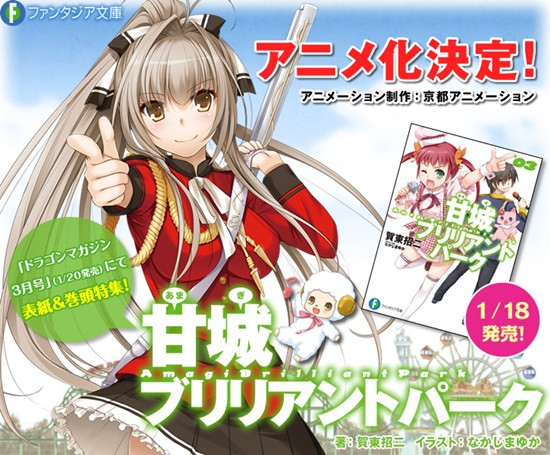 Going against everything that I criticised them for in 2013, Kyoto Animation surprised a lot of people today by announcing that they would be animating 'Amagi Brilliant Park'. Not only is this light novel not one of the winners of an honourable mention in the Kyoto Animation Awards, but it doesn't seem to be selling itself on the back of a gimmick whatsoever. From what little we know, Amagi Brilliant Park looks like a fairly standard, generic romcom, something that KyoAni have only really done 2 of in the past. One of which, by no coincidence, is the classic military romcom, Full Metal Panic? Fumoffu, by the same author.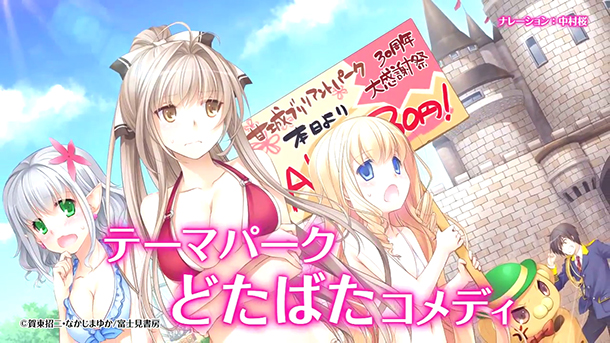 Amagi Brilliant Park is being described as a, "slapstick drama," or in Layman's terms, a romcom with relationship issues and most likely a tsundere to provide the slapstick. It will follow Seiya Kanie, and as you would expect he is a highschool boy that somehow ends up going on a date with a beautiful transfer student. Sound familiar? Well I am glad to say that after that textbook introduction it seems to stray a little from the generic and starts sounding more like a workplace comedy when he is asked to become the manager of an unsuccessful amusement park in the middle of suburban Tokyo.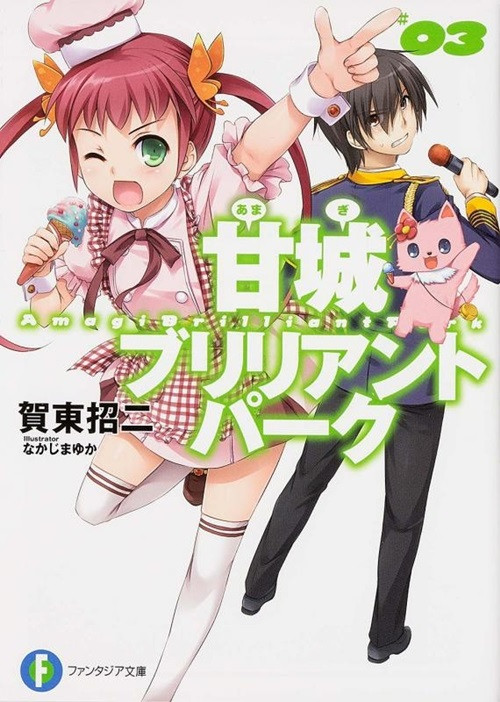 In a year that will consist mostly of sequels to their massively successful series from 2013 like Free! and Chuunibyou Demo Koi ga Shitai, it is good to see that KyoAni have not gotten completely lost in the shimmer of sparkling water running down washboard abs. For more anime announcements and much more from the land of Japan, head on over to our Anime News page.