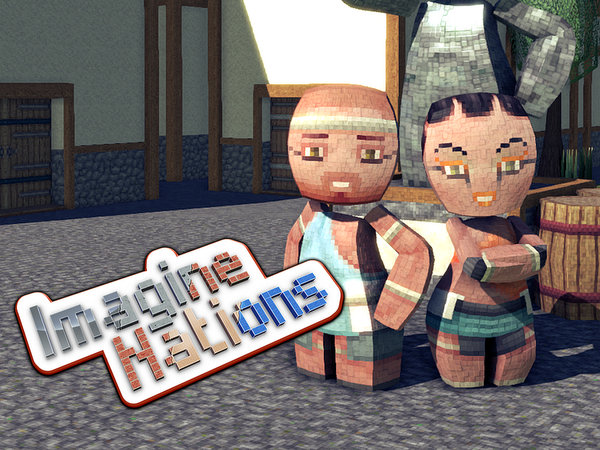 Cat Banana Studios has started up a crowd-funding initiative for their current project Imagine Nations. The campaign is set up through their website to allow supporters to directly support the studio's goal. This is in the wake of their unsuccessful fundraising campaign on Kickstarter; however, due to the overwhelming positive support as well as the team's determination, the efforts will continue.
Imagine Nations has been added to Steam Greenlight to generate more support. 'Backer Status' will be dubbed to anyone who pledges, which entitles them to gain special access to the developer's site with an opportunity to earn other rewards on specific pledge tiers.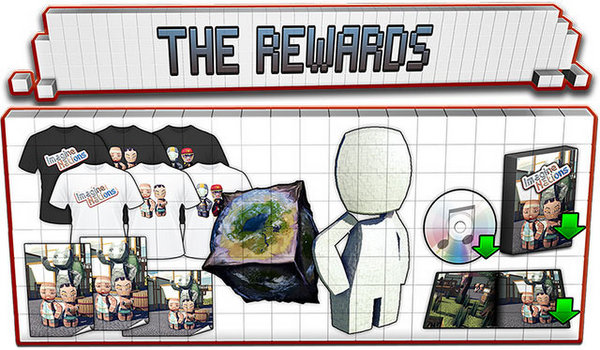 Imagine Nations is a PC game where players will be able to build their own adventure, cultivate lands, seek out new civilizations and expand their world. How the game should be played is all up to the player. You can construct a nation, engineer a spacecraft to venture and expand to other planets, develop cultures, fight creatures and find awesome loot or you could just settle down and start a family. These are one of the endless ways you can play Imagine Nations.
Check out more head over to the Imagine Nations website.