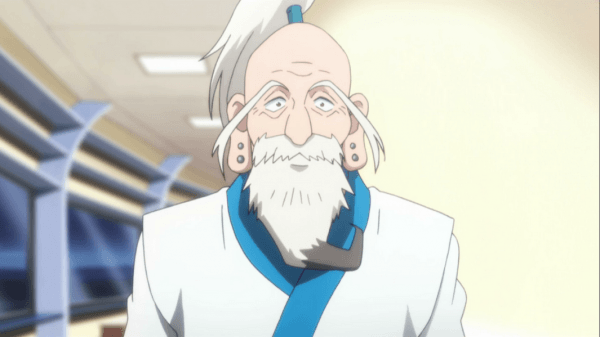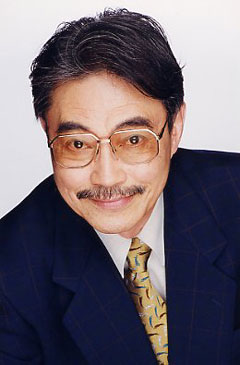 Sad news has just broke for fans of the legendary Japanese voice actor Ichiro Nagai, with news of his passing coming to light. Nagai reportedly collapsed in his Hiroshima City hotel room and was discovered by hotel staff when his check-out time had passed. He was quickly rushed to hospital and shortly after pronounced dead. Nagai's agency Aoni Production's have confirmed the cause of death as ischemic heart disease or coronary artery disease.
Nagai's final role was as the eccentric Chairman Netero on Hunter x Hunter, a role that he has been performing since 2011. He also recently played the Phantom Ramen Alien in Space Dandy episode 2. It is currently unknown whether he completed his work on Hunter x Hunter before his passing.
Of the many roles he has performed over his illustrious career spanning from anime series such as Dragon Ball, Ranma 1/2, Monster and even Space Battleship Yamato, he has undoubtedly left behind an unforgettable legacy of voice-work, giving life to dozens of memorable characters.
In this sad time, we at Capsule Computers extend our condolences to the family, friends and fans of this legendary voice-actor. Feel free to share your thoughts on the life and work of Ichiro Nagai in the comments section below.