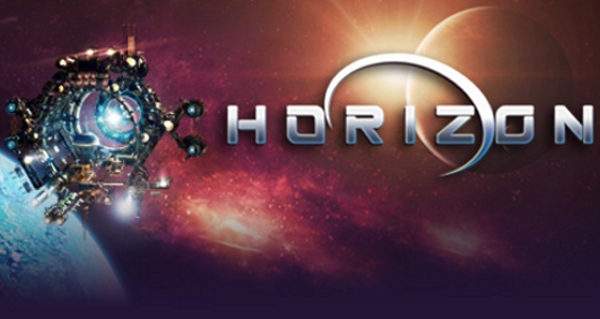 After making it to Steam in beta through Early Access, Horizon is gearing up to release this February onto the digital platform. The space-strategy from Iceberg Interactive, publishers of Gas Guzzlers Extreme, and developer L3O Interactive is just now finishing up the final weeks of beta to prep the game for the full launch.
Based around the same concepts of 4X, the community influence has had a big hand in the final touches, including the addition of "Classic 4X" mode, which gives players 1 of 8 races to choose from to conquer a whole universe. Plus, players can expect a lot in the way of customization from races, to ships, to research branches.
Those wanting to see what Horizon has to offer can hop on into the Early Access on PC from Steam now, or wait until the final release hits in February 2014, while those in Europe can expect a retail box release as well.