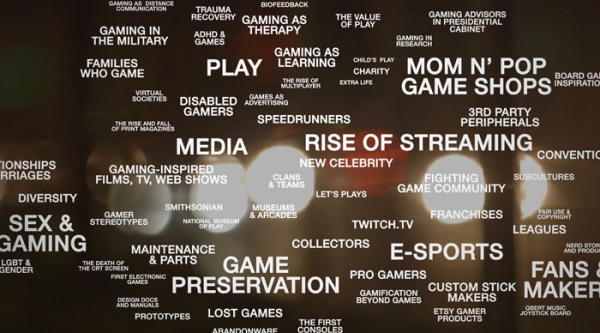 Digital media company Area 5, the folks behind such works as fighting game film I Am Street Fighter and behind-the-scenes The Last Of Us film, Grounded: Making The Last Of Us, have announced a documentary series about video game culture. The documentary series, called Outerlands: Season One, will be a six-part series that will aim to cover everything from e-sports and clans to game preservation, the rise of streaming content, and more.
Area 5 is seeking $210,000 in order to make this happen. That will cover everything from backer rewards to the travel and production costs of making the documentary itself. If any of you have seen I Am Street Fighter (and you should if you haven't!), you'll know the quality of work Area 5 does.
If you're interested in getting helping get this project off the ground, you can head over to their official Kickstarter page. For more information on Area 5, you can check out their website here.