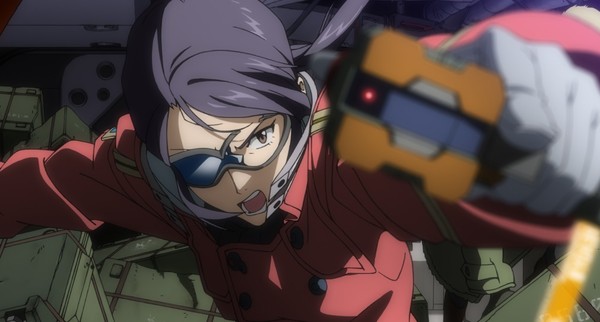 Madman has posted on their Facebook page that the upcoming Evangelion 3.33: You Can (Not) Redo's DVD and Blu-ray release has been delayed until further notice. The home video release of the third Rebuild of Evangelion film was originally slated for March 19th.
The Australian distributor has cited a recent US delay as having a "domino effect" on their release, apologising for the inconvenience. The North American release by FUNimation, originally scheduled for February 18th, also has no release date as of now.
Evangelion 3.33 (titled as 3.0 in its theatrical screening) is set 14 years after the conclusion of the second film, with Shinji Ikari awakening to a world he doesn't remember. Check out our review of the theatrical version, screened during Madman's REEL Anime festival, here.