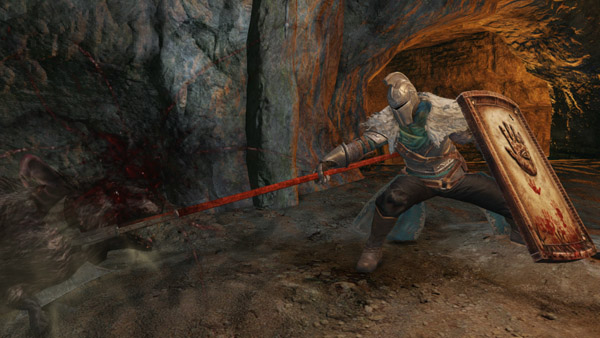 Fans of the Souls series of games are eagerly awaiting the release of Dark Souls II. The difficult, emotionally draining (and rewarding) RPG series has listened to fans, and incorporated some community-designed gear for use in the game. The game developers ran a competition during May 2013 in which entrants were encouraged to submit their own shield designs. Since then, the guys at FROMSOFTWARE and Bandai Namco have selected 6 winning designs, which have been drawn up and put into the game.
Not only will the winning entrants; Denis "DasHurz" Bachmaier, Charles Collier, Illim, Gabriel Verdon and Alexandre Etiennes Jonathan Du Cassé have their shields featured in the game, but they will also get mentions in the game's credits, a copy of the collector's edition and a replica of their designed shield!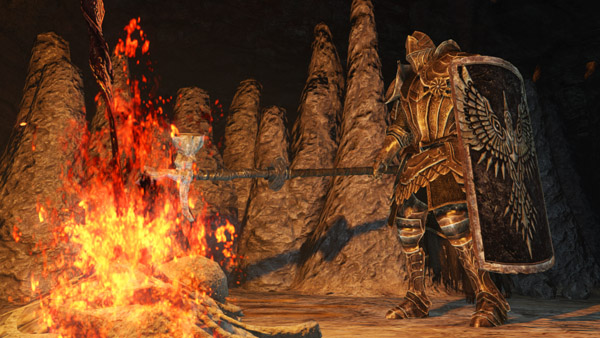 The pictures featured in this article are the first two of the winner's shields. The next lot will be revealed on tomorrow, with the final two on the 31st of January. Dark Souls II is a little over a month away, so it is time to get excited! We recently sat down with the first few hours of the game, so be sure to check back on February 6th for our impressions. Until then, make sure you stay tuned to Capsule Computers for all the Dark Souls news as it becomes available.