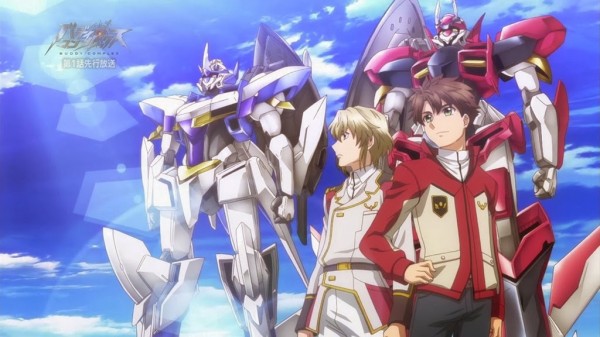 Daisuki have just made some major announcements for their Winter 2014 anime streaming line-up. They have officially confirmed that they have acquired the license to stream Buddy Complex, Nisekoi and World Conquest Zvezda Plot.
Buddy Complex is a mecha series from Sunrise, the creators of Gundam and more recently Valvrave. The series will be available for streaming world-wide on Daisuki except for Japan.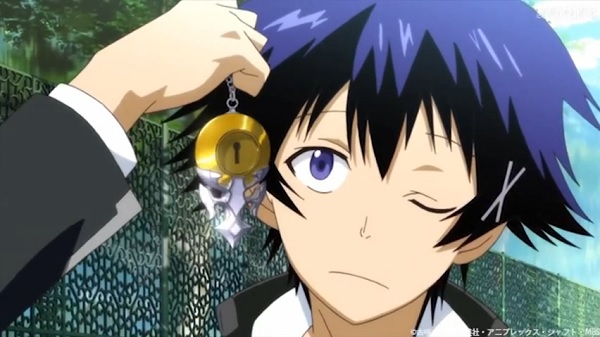 Nisekoi is a romantic comedy based upon the popular Shonen Jump manga of the same name. Daisuki will be streaming Nisekoi in US, Canada, South Africa and South America only.
World Conquest Zvezda Plot comes from the man behind Darker Than Black an the studio that brought us Sword Art Online. Zvezda will be streaming in US, Canada, South America, Africa (except Tunisia & Algeria), Europe (except Ireland, UK, France/German speaking areas), India, Russia and Middle East (all countries).
Nisekoi and World Conquest Zvezda Plot will launch on January 11th, 2014 a few hours after they air in Japan. Buddy Complex however will begin airing on January 13th, 2014.