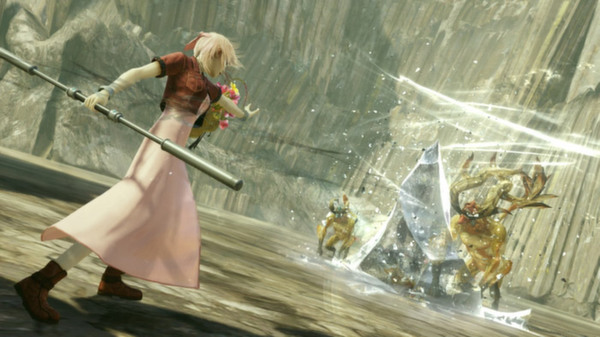 Have you ever wanted to take a glimpse behind the scenes of all of your favourite Final Fantasy titles? To see the process that goes into every single stunning cinematic or how the stories that kept thousands of avid fans on the edge of their chairs for days at a time are written? Square Enix have put together the third part in their 'Inside the Square' series to give fans a sneak peek at what goes into the making of some of their recent blockbusters such as the upcoming, Lighting Returns: Final Fantasy XIII.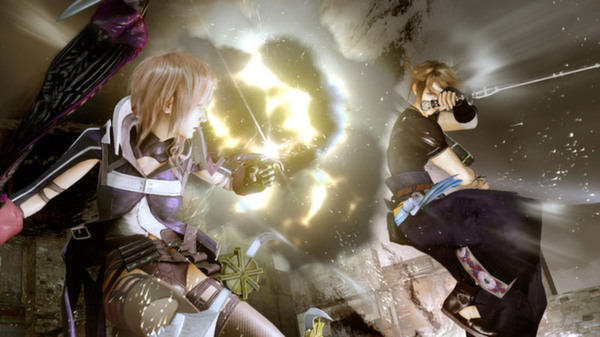 This awesome insight into everything Square Enix features interviews with a number of the talented people working on Lighting Returns: FFXIII and is narrated by the iconic voice of Lightning herself. Most interestingly, it takes a look at a number of new mechanics such as the 'Doomsday Clock' and the inclusion of people's lifestyles through a normal 24-hour cycle. Square Enix seem excited about this title which gives players more customization and the ability to explore further than any other title in the FFXIII saga.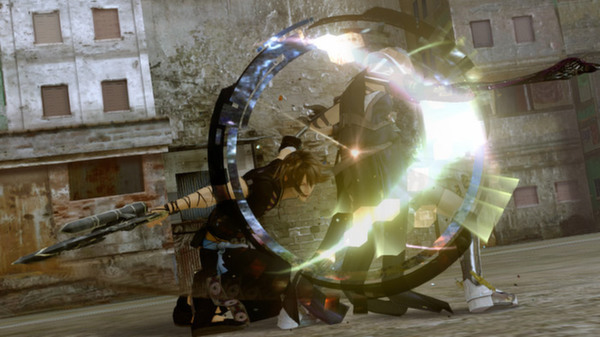 Lightning Returns: Final Fantasy XIII is dropping on Xbox 360 and PS3 on the 11th February in North America, the 13th in Australia, and the 14th in Europe . Check out 'Inside the Square' Part 3 below!