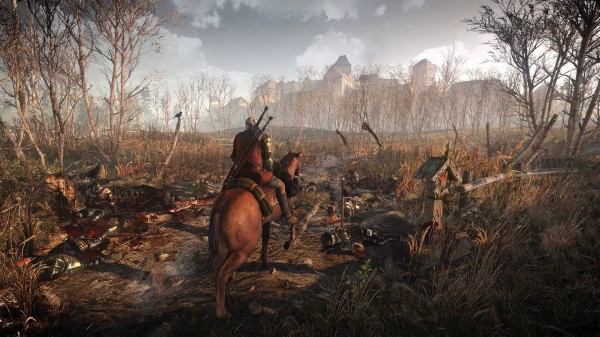 After announcing that The Witcher 3: Wild Hunt will in fact be making its way to Australia and New Zealand thanks to publisher Namco Bandai, CD Projekt RED is happy to announce even more good news for fans of the series. It seems that the forums for the game have gone through a complete redesign to better improve the experience .
Just what can fans expect to find on the new forum? In addition to linking accounts to their other game forums, i.e. CyberPunk and REDkit, players will be able to easily navigate from room to room and its own achievement system. So now players should have a much better time as they discuss CD Projekt RED's upcoming projects.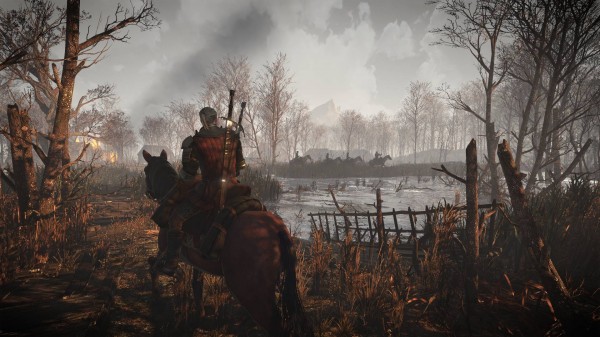 To add even more to the release of the new forum, CD Projekt RED has also released 3 new screenshots to show of the diversity of the world of The Witcher 3: Wild Hunt. Players can see the screenshots above and below, as well as seeing the full sized images by clicking on the images themselves.
The Witcher 3: Wild Hunt is currently set to release for the Xbox One, PlayStation 4, and PC sometime in 2014. Those wanting to take part in the discussion of their games can check out the brand new forum from the CD Projekt RED Website.