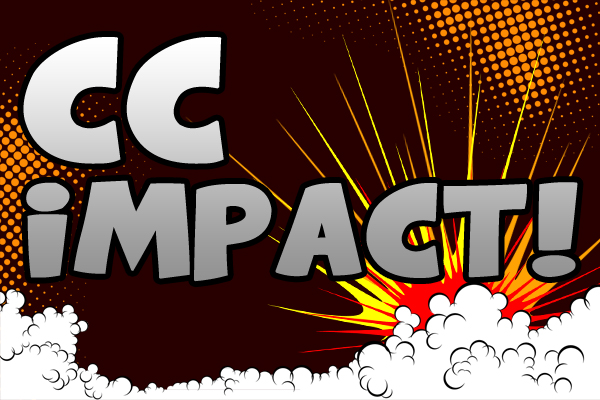 Eugen System's Wargame: AirLand Battle is the latest addition to the Wargame series of RTS titles. The game takes place in an alternate history, where The Cold War has broken into all out hostilities. The communist Warsaw Pact has invaded Denmark and is now marching its way through Sweden. NATO has come to the aid of its members and Sweden has broken its traditional neutral stance to join NATO.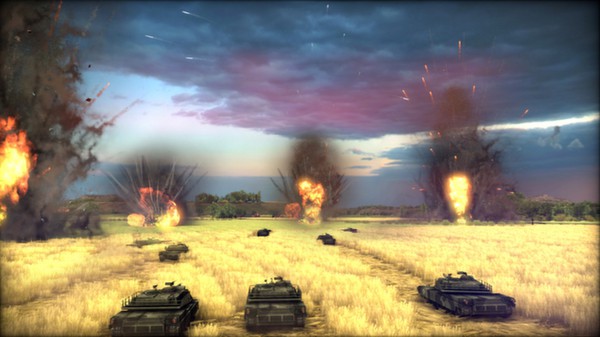 Join Senior Editor Jamie as the Warsaw Pact marches through Denmark in the first campaign in Wargame: AirLand Battle. To learn more about Wargame AirLand Battle, check out our review.
We livestream gameplay footage on our Twitch page. Our YouTube channel is updated with content daily. Also be sure to follow us on Twitter, and Facebook. Leave a comment here or head on over to our YouTube page and leave a comment so we know what you think and how we can improve our Impact! feature.
Be sure to check out the video below!