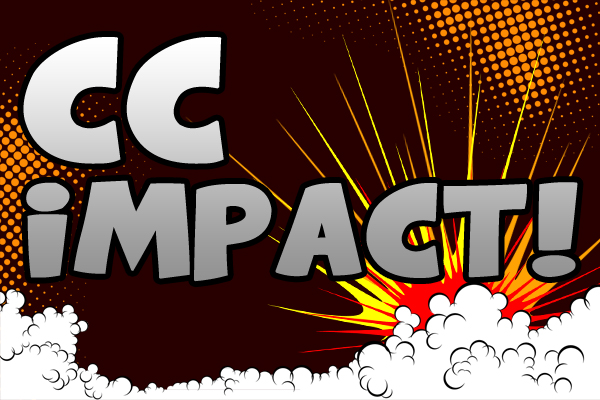 Indie developer Yeti Trunk's 16-bit action RPG, Wanderlust: Rebirth, has been available on Steam since July 2012. The PC game features a bright world with visuals similar to the classic Chrono Trigger and hectic combat with up to four players online.
Join editor Joe Morgan as he takes up his sword dives in to show off half an hour of the game. You'll join him soon after his victory in the arena, as he and his compatriots head out across the land, stopping along the way to dispatch some bandits and help a town in dire need.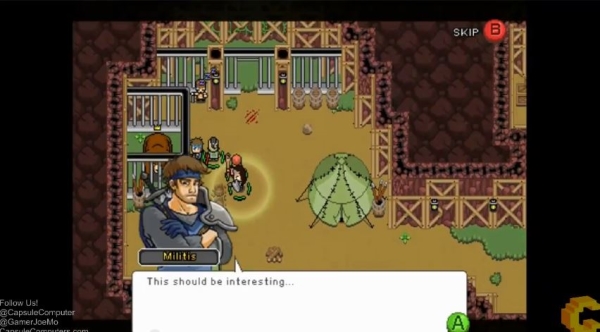 We livestream gameplay footage on our Twitch page. Our YouTube channel is updated with content daily. Also be sure to follow us on Twitter, and Facebook. Leave a comment here or head on over to our YouTube page and leave a comment so we know what you think and how we can improve our Impact! feature.
Be sure to check out the video below!