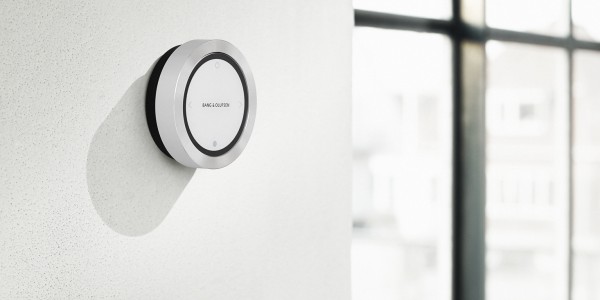 Bang & Olufsen joined hundreds of other companies at CES 2014 this year to unveil their new line up of electronic devices. To kick off 2014, Bang & Olufsen is releasing the new BeoSound Essence music system. The system comprises of the BeoSound Essence device which can be stored out of sight and a BeoSound Essence Remote that mounts on a wall. The device can accept music streams from internet radio stations, AirPlay ready iOS devices, NAS devices, computers, mobile phones, and tablets. The remote can be attached to a wide variety of surfaces and a quick touch will start the music immediately. Additionally, a iOS and Android app called BeoMusic will be available, allowing your mobile device to act like a second remote. The BeoSound Essence set will be available in Australia for $1095 AUD. Extra remotes will cost $220 AUD.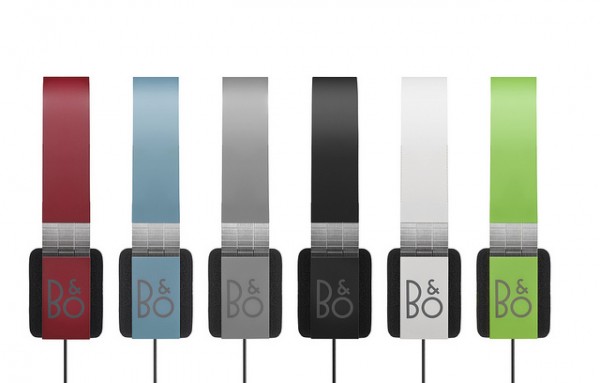 The Form 2 headphones have seen probably the most extreme change to the design in its 30 year history. The Form 2i has been updated for the smartphone generation and now sports a 3 button remote and in-line microphone. The Form 2i still maintains its classic design and razor accurate sound, all while being slimmed down to 90g. The headphones are available in black, white, red, blue, green, and grey. The Form 2i will be available for $175 AUD at Bang & Olufsen stores, B&O Play online store, and selected retail outlets in February 2014.
Finally, a new model of BeoPlay H3 in-ear monitors will be released in February 2014. The new model features a gold and black design, expanding the available colour options to four. The BeoPlay H3 in-ear monitors features a curved body for comfort across a wide range of ear shapes, Bang & Olufsen's neutral and clear sound profile, an impressively large 10.8mm drivers, an internal pass port for optimum bass performance, a 3 button in-line remote, an in-line microphone, and a damage resistant metal body. The BeoPlay H3 in gold will cost $299 AUD and will be available at the Bang & Olufsen retail stores, the B&O Play online store, and select retail outlets.