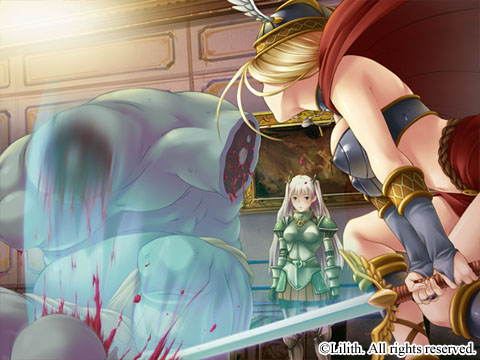 It seems Ultimate Boob Wars isn't the only erotic adventure title making news today, as MangaGamer has announced the release of Valkyrie Svia, available now on their official site for the PC at a price of $24.95.
First revealed earlier in December, the text and image-based adventure has the player train the battle maiden Svia in a fantasy world inspired by Norse mythology.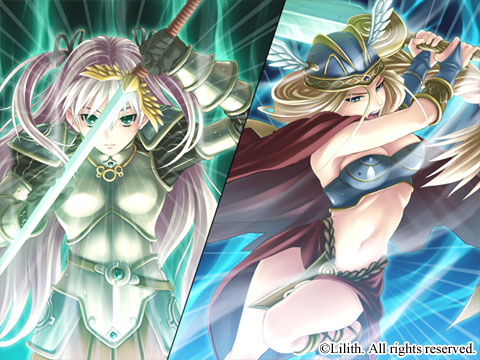 Filling a niche that was once reserved only for underground fan-translations, MangaGamer is the world's first legal download site for English translated visual novels or "eroge" from Japan such as Circus's Da Capo and Overdrive's Kira Kira. Although they predominantly localise 18+ titles, the site does have all-ages visual novels as well.