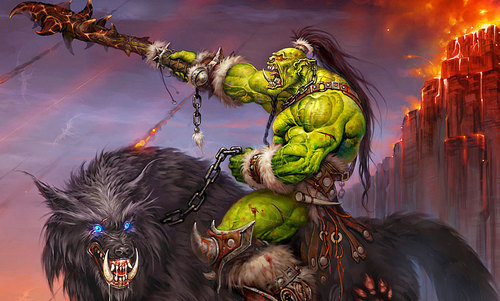 If you've ever wanted to see the world of Warcraft on the silver screen then you'll have to wait a bit longer, as the much-fabled and rumoured Warcraft film adaptation has been moved till 2016 at the latest.
Directed by Duncan Jones (Moon and Source Code), Legendary Pictures' Warcraft was to be released on December 18, 2015. However, that's also the same day as Star Wars: Episode VII's release date. And to avoid much competition between the two blockbuster films, Universal Pictures has decided to move Warcraft to March 11, 2016.
If Warcraft fans have waited this long for a Warcraft film, then we're pretty sure another three more months won't be that bad. Check out the official tweet from the Warcraft twitter sent out today.
Release date for WARCRAFT from @Legendary Pictures released by @UniversalPics is moving from December 18, 2015, to March 11, 2016.

— World of Warcraft (@Warcraft) November 27, 2013