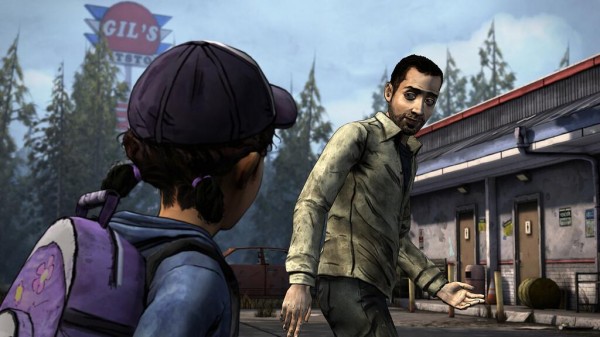 After the announcement that The Walking Dead Season 2 would start later this month, we knew that the story would continue to follow Clementine but until now, that is pretty much all we knew about the game. However thanks to a tweet from Telltale Games' Twitter account, featuring the picture above, we now know that Omid will also be returning in the game.
A familiar face returns in #TheWalkingDead Season Two premiere episode, "All That Remains," releasing this month. pic.twitter.com/9Jhmd6ypNh

— Telltale Games (@telltalegames) December 2, 2013
Currently it is unknown exactly when the first episode of Season 2, which is called "All That Remains" will be released this month but after the high praise the first season received, I know many people can't wait to see what has become of Clementine since we last saw her.