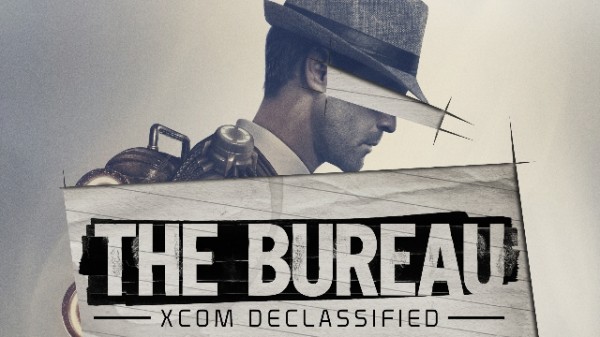 TransGaming Inc. have partnered up with 2k games to deliver the successful sci-fi shooter The Bureau: XCOM Declassified on Mac.
Vikas Gupta, TransGaming CEO, stated, "We collaborated with 2K to deliver the same intensity that fans have come to expect from The Bureau: XCOM Declassified, now for the Mac platform. With sole publishing and distribution rights for the title on Mac, TransGaming continues to solidify its position as the leader in the Mac gaming market with an impressive game portfolio and our innovative Cider technology."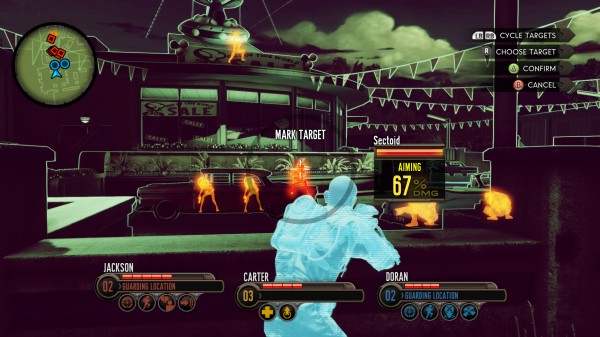 The Bureau: XCOM Declassified follows the origin of the underground XCOM organisation and its secret mission against the daunting threat of extra-terrestrial species, during the Cold War. The third-person tactical shooter invites players to join special agent, William Carter and use his "Battle Focus" ability to control squad mates and launch calculated attacks, in order to advance the enemies and defend Earth.
The Bureau: XCOM Declassified is now available to download here at the Mac App Store for $34.99, and is coming soon for Mac on Steam by Valve.