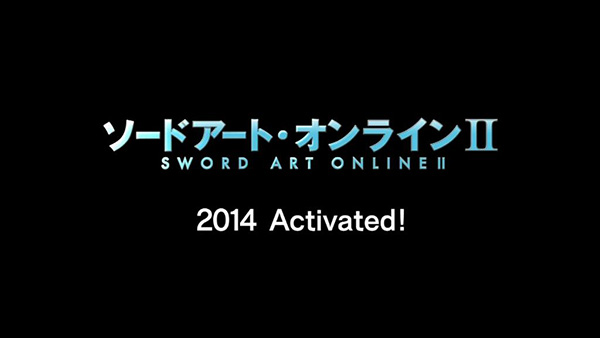 Popular anime Sword Art Online has just been given a sequel set in the gun-centric world of Gun Gale Online. The announcement was made by Aniplex at the end of the Extra Edition special that aired on New Year's Eve and streamed via Daisuki.
Due to be aired in 2014, Sword Art Online II will adapt the Phantom Bullet Arc of the light novels, which are set one year after Sword Art Online was cleared. Kirito is asked by Kikuoka Seijirou to investigate a weapon called Death Gun within the world of Gun Gale Online. The story includes new characters such as Sinon (pictured below) and a gun tournament known as Bullet of Bullets.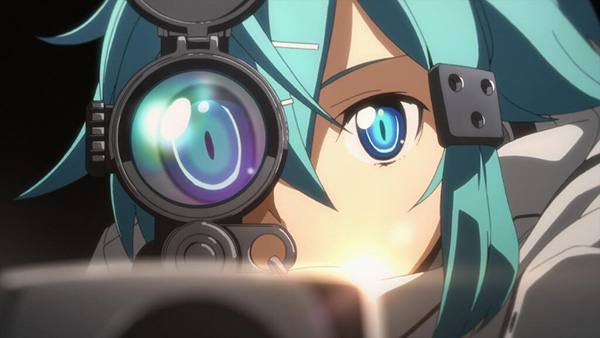 The sequel trades away the high-fantasy, medieval theme of the previous virtual reality games in favour of modern weapons and sci-fi elements. Stay tuned for more info on Sword Art Online II as details come out.
Update: A trailer has been added below.