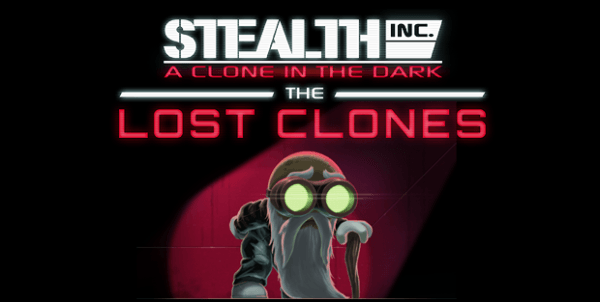 Curve Studio's puzzle platformer Stealth Inc. presents a second DLC expansion, The Lost Clones, which is now available at the PSN store in both Europe (£2.99) and America (USD $3.99).
Stealth Inc: The Lost Clones immerses players in the sordid and brutal history of the Stealth Inc. universe; sending intrepid clones to discover the fate of the other clones, destined to run the facilities onslaught of platforming, puzzles and traps built to destroy you.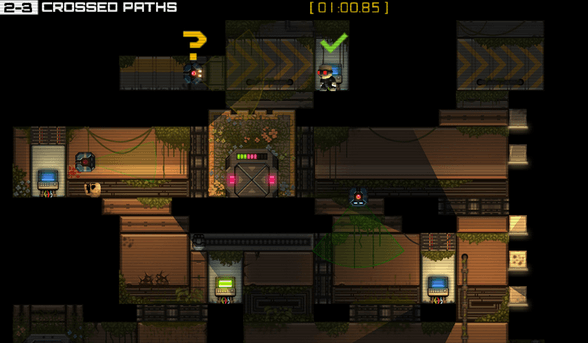 The DLC expansion includes; 20 brand new levels, 6 brand new achievements, 25% more stealthy content and the ability to play all the levels with each piece of equipment from the main game.
Sam Robinson, Lead Designer on The Lost Clones, commented; "The two new worlds we've created for The Lost Clones map pack are probably the most devious levels we've ever created. They were great fun to create and we're especially proud of the surprises, humour and scale of the secret areas that are hidden around these levels!"
Stealth Inc: The Lost Clones has been released with a patch for the PlayStation versions -fix a leaderboard exploit- to ensure players will be up-to-date with the original game. In addition, The Lost Clones is a Cross Buy and Cross Save title on both the PS Vita and PS3; so providing you've already picked up the original game, you can play the new levels on either system!