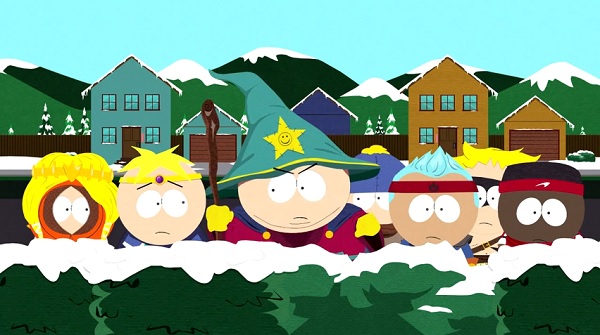 The Video Game Awards on Spike TV used to be good for one thing, showing off new trailers and videos for the upcoming games of the next year. Now rebranded as VGX, it seems they are still looking to keep up that side of it as Ubisoft and Obsidian Entertainment have put out a new teaser for South Pack: The Stick of Truth.
The new teaser is for the new trailer for South Park: The Stick of Truth that will be airing during VGX and so it doesn't show off much, but has the depth of humor that South Park is known for. Namely, Cartman showing off his mad fart throwing skills.
Those wanting to check out the teaser in preparation of the full trailer at VGX can find it embedded below. South Park: The Stick of Truth is set to release in 2014 for Xbox 360 and PS3, while VGX will be airing on Saturday, December 7th at 6 EST.