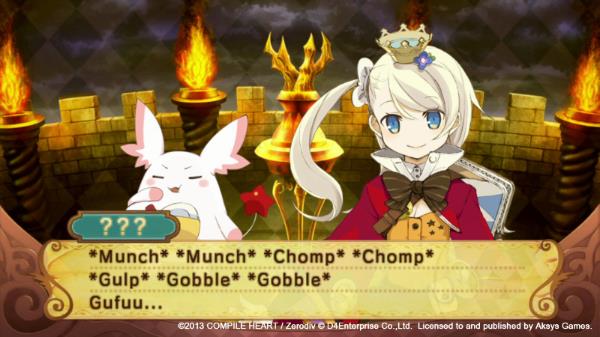 Fans of JRPG's in North America have a treat in store for them on the PS Vita today as the newest from Aksys Games has just been released to retail locations. Sorcery Saga: Curse of the Great Curry God is a rouge-like style game that tasks players with making legendary curry from ingredients found in dungeons.
Players shouldn't fret that their curry making skills will go to waste while on the path to make the legendary curry, as with the right ingredients players can make variety of different curry to boost their stats as they go exploring through Sorcery Saga. They just have to be careful though, else they risk losing their levels and ingredients should they fail in a dungeon and have to start over again.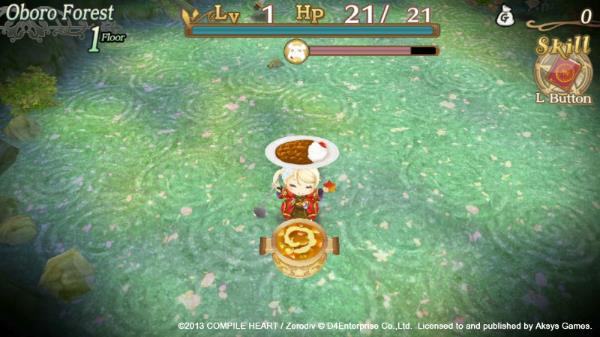 Those wanting to check out to see what Aksys Games has to offer in both the Standard Edition or the very special "Hot and Spicy, Everything Nicey Limited Edition" full of bonuses. Those wanting to check out Sorcery Saga: Curse of the Great Curry God can find it at GameStop and Amazon today exclusively for PS Vita.