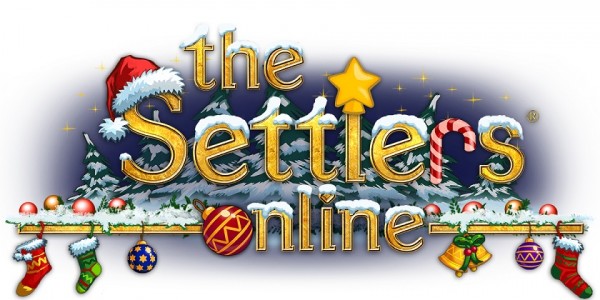 Settlers Online fans get ready for the Christmas blitz as the Holiday season is hitting the Settlers universe in grand fashion. Ubisoft and Blue Byte are bringing the wonders of Christmas to Settlers Online with a special Christmas themed event.
Starting from December 12th, Settlers Online players will come to discover that the world has been covered in a layer of snow and that Santa Claus has made some silly mistakes by dropping presents all over the place.
Players can gather these presents for some Christmas goodies. On top of all that there is a Christmas Surprise awaiting players through the press of a button besides their avatars.
You can check out some of the Christmas event images for Settlers Online in the gallery below. You can also get in on the fun now through the official Settlers Online website.