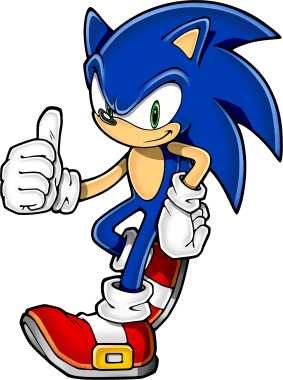 Sony Pictures have recently done something that is both odd and exciting, it seems as though they've gone and registered a few domain names that have alerted fans to the idea that there may just be an official "Sonic The Hedgehog" movie planned.
Now obviously this isn't confirmed at all and Sony Pictures have said nothing on the matter at this point in time but us here at Capsule Computers love a little bit of speculation and if it causes fans to jump with joy simply at the though than we're all for it!
The domains; "sonicthehedgehog-movie.com", "sonicthehedgehog-movie.net" and "sonicthedgehogmovie.net" were all registered by Sony, hopefully we may actually see something come out of this and even more I hope, if this ends up becoming a reality, it does justice to the "Sonic The Hedgehog" name unlike a few of the franchises newer games.
Until we actually hear any info on the supposed movie I say we all just keep playing Sonic games and stay positive for a real cool and possible release. Gotta' go fast!