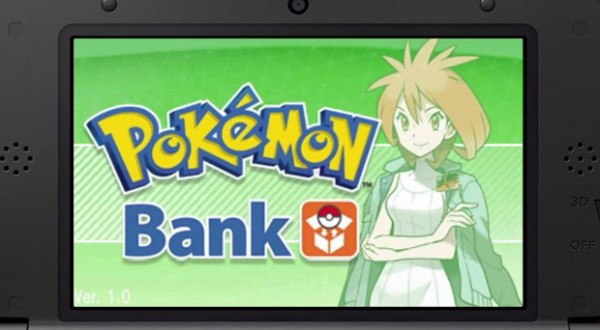 For those of you out there who were waiting to get your hands on the awesome 3DS software Pokemon Bank; Nintendo has put forth an apology because it seems as though it has had to be taken down from the Nintendo eShop indefinitely due to a huge number of people from across the globe using the eShop over Christmas to the point where it actually brought the online purchasing hub to a standstill.
There was already a high level of traffic because of the Holiday season and it wasn't made any better by the release of the Pokemon Bank in Japan and now in North America and Europe, unfortunately the release of the software outside of Japan just proved too much for the eShop and it had to be taken down for an unknown amount of time.
Those of you who already started your 30 day free trial of Pokemon Bank will have it restarted once it becomes available again so don't stress too much about that. We don't know when it is coming back online but what we do know is that Nintendo have changed its release status to TBD (To Be Decided), it could be in a week, it could be in a month, we're just unsure at this point in time. Keep an eye on the site for any updates on the news at hand.