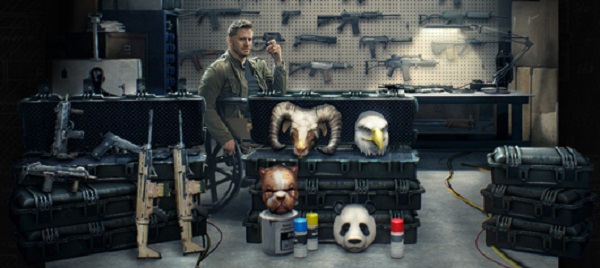 Overkill Software's Payday 2 is set to introduce a new premium DLC pack on December 5th. The DLC is called Gage: Weapon Pack #01 and will introduce a host of new features and items for Payday 2 players on the PC through Steam. This DLC includes new guns, masks, and mods, with new patterns, materials, and designs. The last tidbits of the DLC will be announced when the DLC pack is put on sale.
Another cool feature that'll be introduced on December 5th is that you'll be able to choose what firing mode you'd like to shoot with. Guns now have the option to go semi-automatic or fully automatic with the press of a button, allowing the users a choice between selective, single shots or heavy bursts of rapid gunfire. Also, more weapon slots will be given to players so that they can store more guns. In fact, there will be more weapon slots available than there are currently with guns. These features will be open to everyone who plays Payday 2, not just for people who purchase the DLC.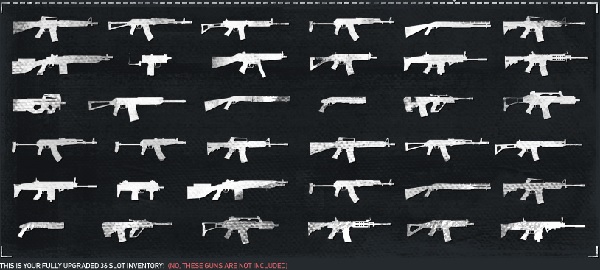 Overkill Software has not announced a price for the DLC yet, and there's still a little bit of mystery shrouded with its arrival. Check out the official link here.
What do you think of this weapon pack? Are there any weapons you're particularly excited for? Let us know in the comments below.