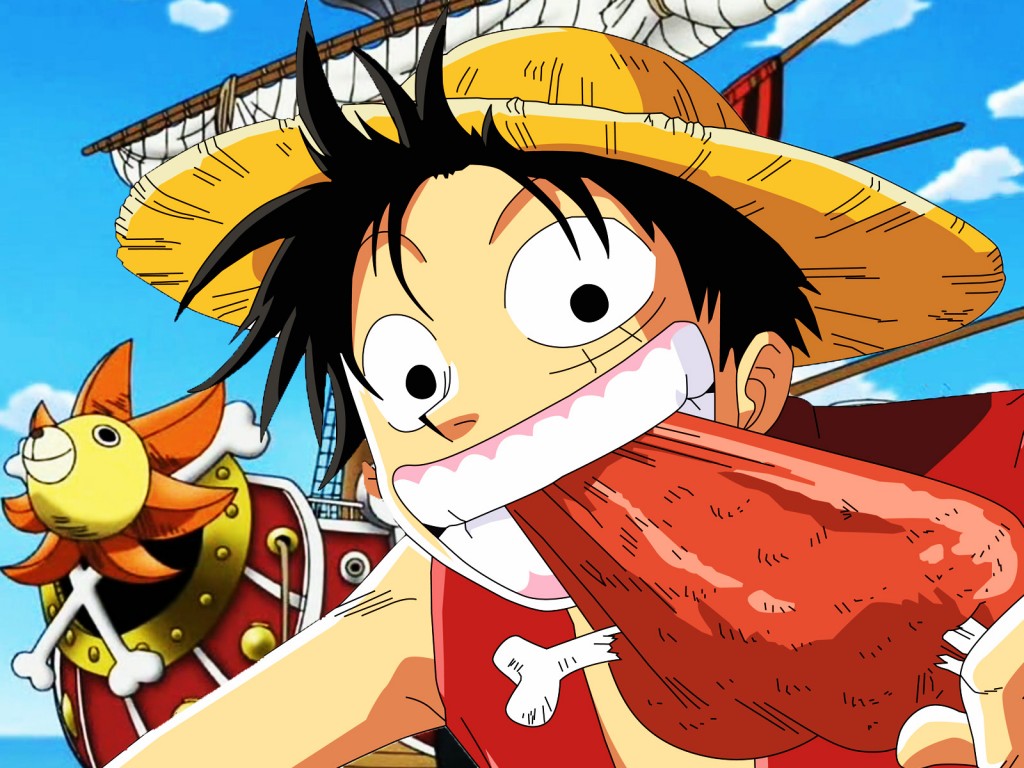 It is the most popular theme song in the long history of the One Piece anime series and now the fifth opening theme song 'Kokoro no Chizu' has been the subject of a particularly awesome 8-bit chiptune remix.
The remix comes from 8-bit music artist Megaane. Besides his One Piece remix, Megaane has also remixed several other classic shonen theme songs from popular series like Saint Seiya, City Hunter, Rurouni Kenshin and Fist of the North Star. You can check out Megaane's youtube channel here to see the rest of them.
Check out the brilliant 'Kokoro no Chizu' 8-bit remix in the video below. Let us know what you think of Megaane's awesome remixes in the comments section below.