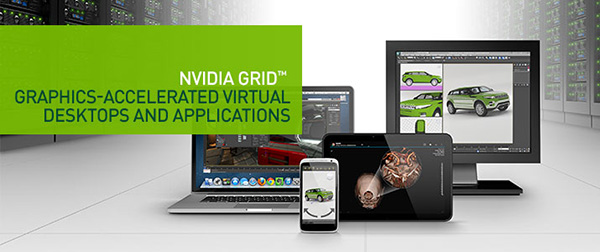 When they're not powering supercomputers and gaming PCs, Nvidia caters to the more sensible. Desktop virtualisation is truly a revolutionary front on the business end of IT, allowing folk to access their resources anytime from any machine.
Nvidia has just released its GRID virtual GPU technology with Citrix XenDesktop 7.1 and XenServer 6.2, letting employees use their own notebook and portables to access all their office design applications, virtually.
As usual, Nvidia is pushing the graphics load from CPUs to the more powerful GPU and the new GRID does just that. For instance, it was previously impractical to virtualise intensive video-photo editing. Instead of being limited to one GPU accessed on a one-to-one basis with users, they can now share access on one GPU across many users.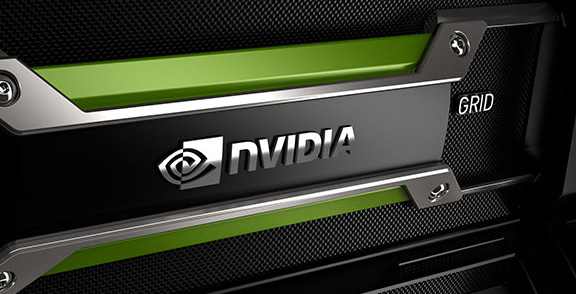 Adobe, Autodesk and even the Roger Williams University are throwing their weight behind Nvidia's GRID products, pledging to use the technology with their services and educational facilities.
Those curious to try out GRID vGPU can access a 60-day trial. For more info on Nvidia's virtual desktop acceleration, head over to their site.