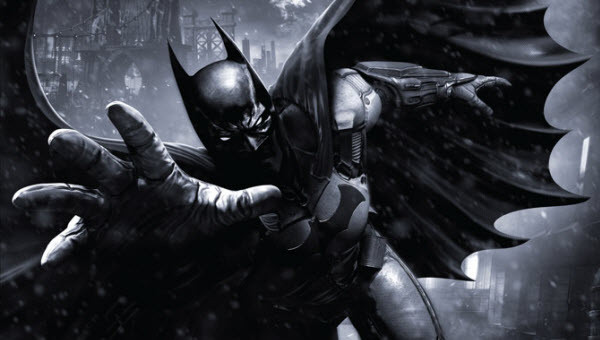 Today, DC Entertainment and major comic book publisher Madefire have announced a new partnership that will bring Batman back to mobile devices for a brand new graphic novel adventure, spanning out of the events of the recently released Batman: Arkham Origins.
Starting today, you can download the first chapter of the brand new story on your iPhone or iPad, which will continue every two weeks for a total of eight chapters. The book will operate a lot like a choose-your-own-adventure novel, and will allow you to make decisions that will impact the future of the story.
Readers will be able to grab the issues individually, or through a season pass which will make future chapters automatically appear for you. Anyone who completes the series will be rewarded with two skins for Batman: Arkham Origins; Injustice Batman and New 52 Metallic Batman. Customers who purchase the season pass will be rewarded both skins upfront. You can grab the new book through the Madefire app on the App Store.