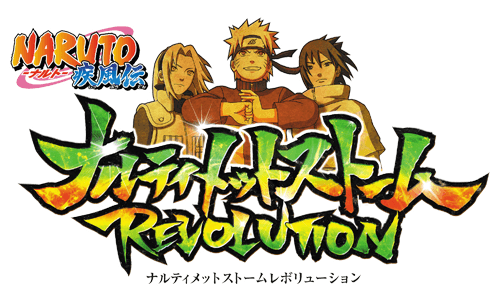 Namco Bandai, the folks behind SoulCalibur II HD Online, announced the upcoming Naruto Shippuden title, Naruto Shippuden: Ultimate Ninja Storm Revolution. The title is set to be released for both Xbox 360 and PlayStation 3 systems.
The game will feature stunning anime visuals and fluid 3D ninja fighting in the largest Ultimate Ninja Storm game to be released to date. The game will have brand new gameplay mechanics including Combination Ultimate Jutsu attacks and a roster with 100 playable characters across both the Naruto and Naruto Shippuden anime arcs.
The game is currently set for release in North America, Australia, and Europe in 2014.