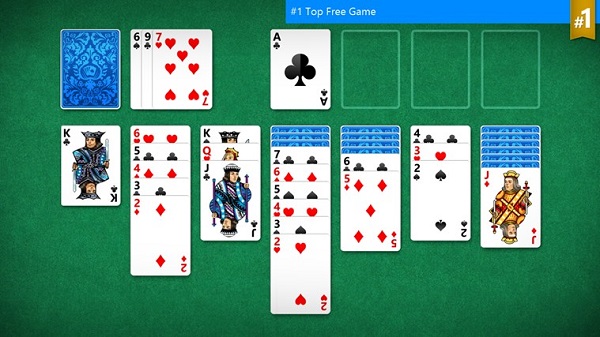 If you've ever enjoyed games like Microsoft Minesweeper, Microsoft Solitaire, or Microsoft Mahjong, you're in luck. Microsoft has just announced that the three classic PC games will be available for free on the Windows store on all Window 8 platforms.
The games have been redesigned to appeal to the users of these new generation devices. If you acquire these games on Xbox One or 360, you'll have the ability to complete achievements, play with your friends, and access your own personal stats for each of these games. You'll also be able to pause and resume your games on a dime.
Make sure you check the games out and rekindle that past love for these great time-killers.