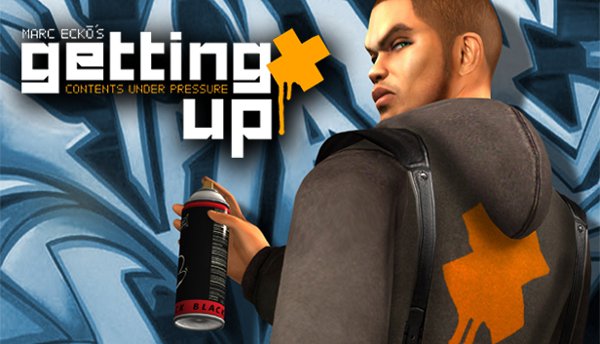 Marc Ecko's Getting Up: Contents Under Pressure is a curious game that saw release onto the Xbox, PS2, and PC way back in the long olden times of 2006. Starring a graffiti artist by the name of Trane, players had to try and raise through the ranks of other artists, getting your mark out there, and tackling corrupt politicians, while listening to music that won the Best Video Game Soundtrack from the MTV Video Music awards.
If you haven't played it before and it sounds interesting, or if you have played it and are looking to reminisce the experience, now is your chance as Marc Ecko himself has partnered up with Devolver Digital to get the game onto Steam. Even better it is currently 50% for the occasion of its relaunch to the digital service.
So, those wanting to check out Marc Ecko's Getting Up: Contents Under Pressure for themselves can find it on Steam today. Do you have what it takes to reach the lofty heights of "All City King"?