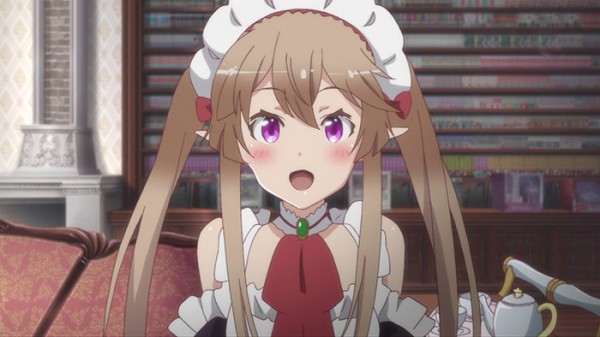 The second announcement in Madman's #12AnnouncementsOfXmas promotion has just dropped. Madman Entertainment have officially acquired the license for the anime series Outbreak Company.
Outbreak Company tells the tale of an otaku with a particular interest in moe being transported to a parallel world where his anime fantasy becomes reality. This looks to be a must-see series for otaku.
Madman Entertainment plan on streaming the series on their Madman Screening Room service soon. On top of that they plan to release the series on DVD and Blu-Ray formats at some point in 2014. Stay tuned for further #12AnnouncementsOfXmas as we head towards Christmas.