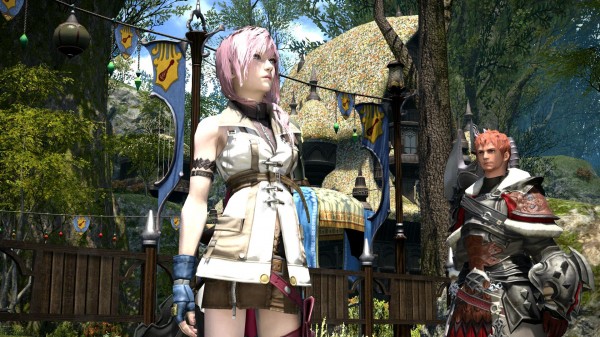 Back at the end of August, Square Enix released the first of what is to be three developer diary videos going into the the making of Lightning Returns: Final Fantasy XIII. This new video delves into the character creations of Tetsuya Nomura , particularly of course Lightning herself.
But, the behind the scenes video isn't just about the character and their creations, but goes much deeper looking at every aspect of it and hearing from people all over Square Enix from those in production, the art direction, and even lighting. It's pretty impressive just how many people are inspired just by Testsuya Nomura's work.
Those wanting the inside scoop on this can check out "Inside The Square #2" which is embedded below and be on the look out for when they release part 3. Hopefully, that will be some at least a little before Lightning Returns: Final Fantasy XIII releases to Xbox 360 and PS3 in February 2014.