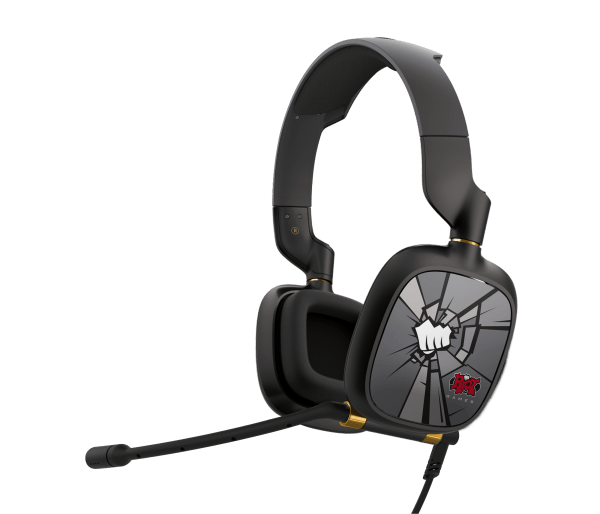 Astro Gaming announced the release of the League of Legends branded Astro A30 cross-gaming headset today. The limited edition release includes a special Collector's Edition box, a League of Legends themed A30 headsets with gold accents, two sets of League of Legends speaker tags, and a redemption code for champion Tristana and her Rocket Girl skin. Additionally, three new sets of League of Legends themed speaker tags will be available later in the month.
"League of Legends is played daily by millions of people worldwide and features a rich universe full of Champions we felt would be perfect to adorn an A30 special edition PC headset," said Aron Drayer, Director of Marketing, ASTRO Gaming.  "Riot Games has demonstrated huge commitment to their players, and we wanted to follow suit by including elements like a collector's box and multiple sets of speaker tags that will truly appeal to fans of the game worldwide.  Plus like all ASTRO headsets, the A30 delivers incredible sounding game audio and works perfectly for team-based voice chat as well."
The League of Legends Special Edition Astro A30 Gaming Headset is available for $99.99 at the Astro website. The speaker tags will be available for $19.99 per set.