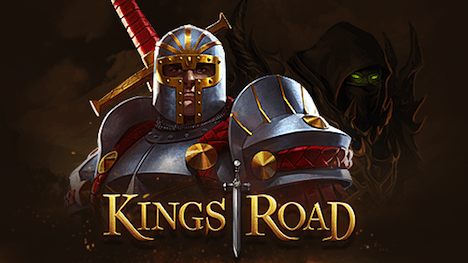 Rumble Entertainment, in cooperation with international publisher, ProSieben Sat.1. Games, are excited to reveal that their ARPG, KingsRoad, will available for European gamers to join the co-op battle online.
Greg Richardson, founder and CEO of Rumble Entertainment, stated, "From the detailed graphics to the depth of the design, we've created a game for browsers that can compete against the big-budget boxed games, without players having to pay to gain access to the experience. Imagine your favourite PC or Console game experience delivered instantly to you and all of your friends for free. That's the vision we've realized with KingsRoad."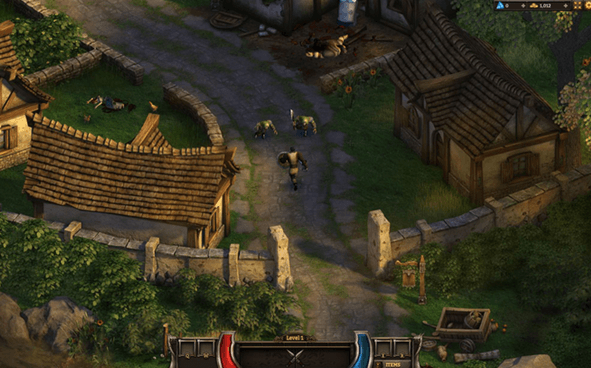 KingsRoad invites players to embark on an adventure across the kingdom of Alderstone, to reclaim their land from the monstrous creatures imposing a threat. The action-RPG will feature the following:
High quality 3D streaming graphics from Adobe's Flash 11 Stage3D technology, without client downloads/delays.
Three Classes: Knight, Archer and Wizard each offering different gameplay styles for players to switch between.
Real-time co-op for parties of three, to take on greater challenges together and earn better rewards.
Tackle waves of enemies and towering bosses in combat, in your quest to defeat the evil over Alderstone.
Choose your schedule for playing, without the daunting time commitment in sessions.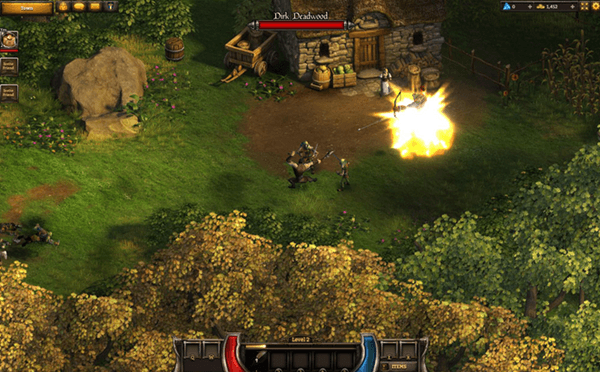 Rumble Entertainment is currently working on a tablet version of the game, which will bring cross-platform play to KingsRoad in Q1 2014.
Don't miss out exploring the KingsRoad, by signing up here to join the free-to-play browser-game online and through the Facebook application.